Providing internal blasting and painting equipment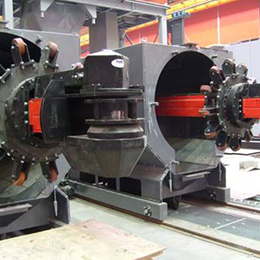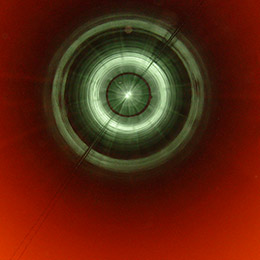 TKPS is the supplier to deliver the complete package worldwide starting from concept design to installation and service of the final coating plant.
A broad range of Internal Blasting equipment
If it comes to internal blasting, TKPS is able to provide the best equipment for your pipeline's needs. Blasting the pipes will minimize the risk of breaches from within.
Our internal blasting equipment will prep the pipes perfectly for your desired coating.